The holiday season is nearly here! We know how busy everyone gets during this time of year. Consider spending your time in Pennsylvania's Americana Region. Do you have relatives and friends coming to visit for the holidays? Do you need to plan some activities while they're here? If you answered yes to either of those questions, keep reading for some ideas!


Image courtesy of Reading-Berks Guild of Craftsmen

73rd Annual Juried Holiday Fine Art and Craft Festival: November 4th & 5th
Come view and purchase the wares of some of the region's finest craftspeople at Kutztown University's O'Pake Fieldhouse. Tickets are just $6.00 and you can find $1.00 off coupons on the Guild's website.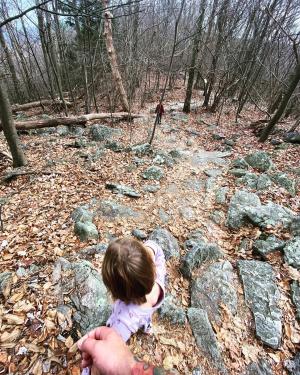 @notquiteanexpert

One of the best ways to see fall foliage is to embrace the outdoors and go for a hike. Get a great workout in while seeing the beauty of Berks County during it's most colorful season. Berks Nature is hosting the hike at the Malickson Wildlife Sanctuary, where the whole family can enjoy a leisurely and unplugged day together.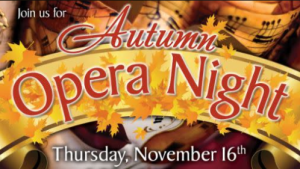 Be serenaded with opera classics by strolling singers from Berks Opera Company. Enjoy a 3-course Italian prix fixe menu sure to delight your tastebuds. Surprise your loved one and treat them to a classy night out.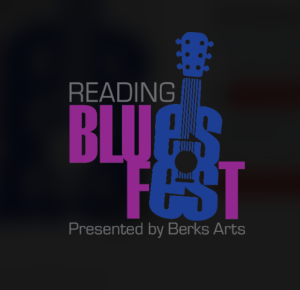 Berks Arts presents the Reading Blues Fest. Head over to the award-winning Doubletree by Hilton Reading for a relaxing weekend filled with themed lunches, brunches, activities, and of course, music.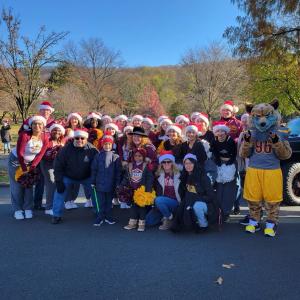 @alverniau


Don't miss the Reading Holiday Parade this year! The parade welcomes all age participants with floats, or walking or performing groups. School bands are always a feature in the parade. Come celebrate the beginning of the holiday season!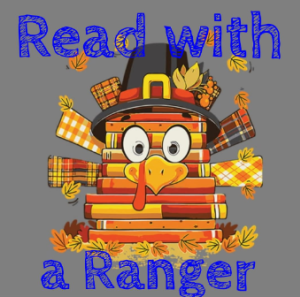 Join the Rangers of Berks County at Berks Heritage Center for a Terrific Turkey story. Children ages 3-5 are invited to listen, go for a walk on the trail, and complete a craft to become an honorary Junior Ranger. Be sure to register for this FREE event. Parents/Guardians must attend with their child.
@visitwestreading


We always encourage supporting local small businesses every day, but definitely on Small Business Saturday! Visit your favorite small businesses in Berks County or discover your new favorite spot. Make sure to share with us your favorite places by using #BerksSmallBusiness. Let's support our wonderful community!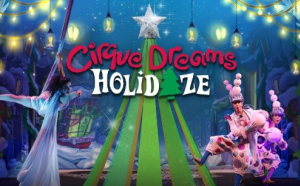 Image courtesy of Santander Performing Arts Center


Head to the Santander Performing Arts Center for a one-of-a-kind performance. This show features a world-renowned cast accompanied by an original music score, including new twists on seasonal favorites. The family-friendly production starts at only $37.75, a can't-beat price for a special evening you will never forget!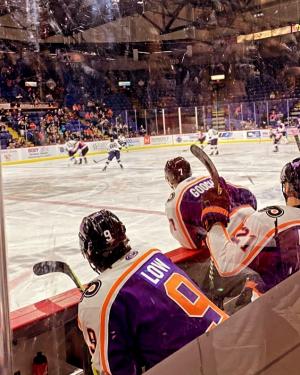 @tiff_intheworld


The Reading Royals are back for a new season! Grab a jacket and hit the Santander Arena to watch your favorite ice hockey players. Whether you are looking for a unique date night out or want to bring the kids for a family fun night, you won't be disappointed with all of the excitement that comes with attending a Royals Game. There are several games occurring this month. Check out our events calendar for more information.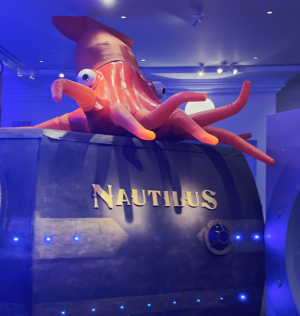 There are lots of exhibits at the museum this month, catering to all different ages. Explore the art and science of map-making at the Cartography in the Age of Enlightenment exhibit, enter the world of Daniel Tiger's Neighborhood with the kids, and experience the Voyage of the Deep through full-body interactions, mechanical and electro-mechanical exhibits, interactive projections, and touchscreens. Starting November 19th, celebrate different cultures and traditions at the Yuletide Around the World exhibit as we enter the holiday season.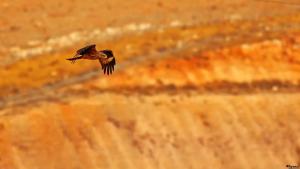 Notice:
The annual raptor migration at Hawk Mountain wraps up on December 15th. Get there while you still can this year!