Yes, it is very, dry out there. Not only do we need a good soaking rain (as the Pennsylvania Dutch would say), but our throats are scorched and croaking from the heat. Ok, that's BrewHaHa fun! We can fix that.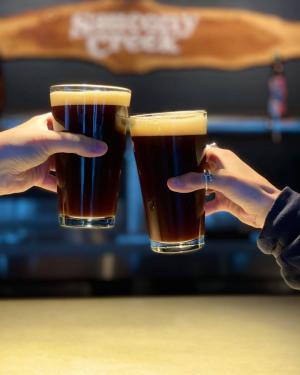 @Saucony
Isn't it funny that you have the best times when you're hanging with friends sipping a cold beer? Laughing and great memories happen over that brewsky. In Reading and Berks County, we can't think of a better way to spend some downtime. That's why we created the BrewHaHa passport trail. We want you to experience that all over again and again, plus try some crazy good beer like Chatty Monks craft beers, ale/rose, and ciders. Or what about Saucony Creek's delicious – Dip the Apple in the Beer Ale or Mango Shandy—Yummie and so refreshing.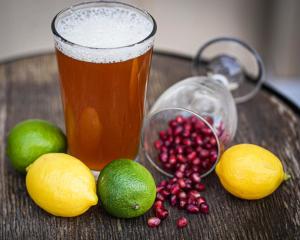 @saucony
Our brew trail is a free mobile passport that directs you to brew pubs and bars across Pennsylvania's Americana Region. As you travel to the participating locations, take in the scenery, landmarks, and activities. Once you reach your destination, use the passport to check in, unlock special offers, and collect points redeemable for fun prizes.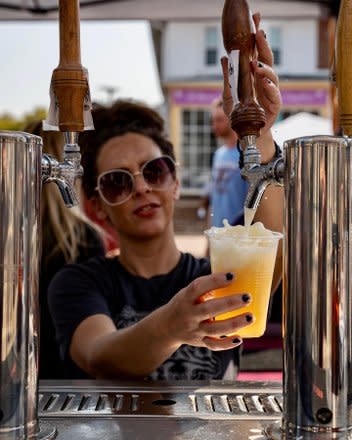 @berkscountyviews
Beyond the great beers, you'll find food of every liking and, often, on a weekend, enjoy music at the brewery or lots of other things to do in Reading, Pa. Don't miss out. Whether you're Berks County born and bred, a new transplant, or here for a visit, the BrewHaHa Trail offers a fun way to get acquainted or reacquainted with the area. If you love beer, and even if you don't (we included a winery for you), follow the BrewHaHa Trail for a tasty good time in Berks County.