Rainy days don't always mean you're doomed to stay home! There's plenty to do in Pennsylvania's Americana Region, even when the weather doesn't work in your favor. Check out some of Berks County's best indoor activities below.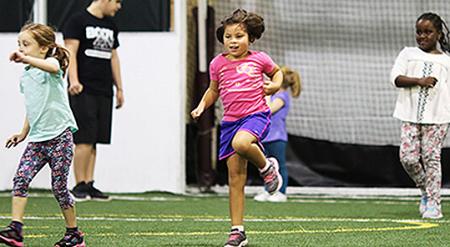 @ Body Zone
No doubt, a membership to Body Zone assures a unique and engaging wellness experience for the whole family. The award-winning, state-of-the-art center offers countless ways for parents and kids to stay fit. But did you know Body Zone offers Public Skate Sessions too? Gather family and friends, lace up your skates and practice skills, or show off your figure skating moves during one of Body Zone's Public Ice Skating sessions.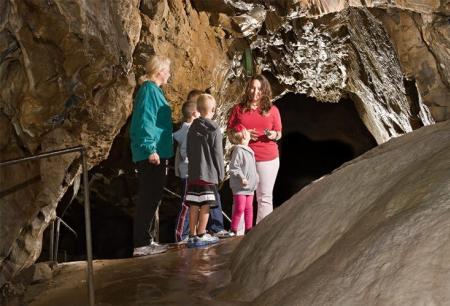 Begin an adventure through the Lost River Caverns, nature's underground wonderland.  Located in Hellertown, PA, this chamber provides a mysterious scene formed by the activity of groundwater traveling through cracks in the limestone 250,000 years ago. After exploring the cavern, visit the Gilman Museum to see a collection of unique minerals, curiosities, and gems. Stop by the gift shop for souvenirs or uncover gemstones at the Gem Mill. Reservations are required, so be sure to call ahead!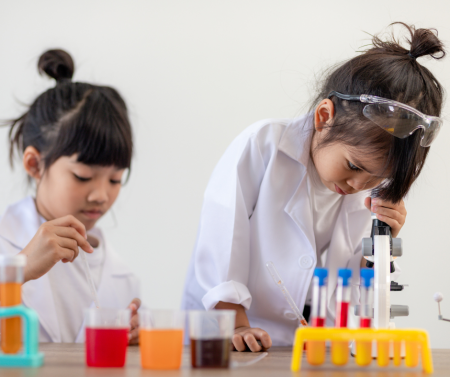 Check out a hands-on center that provides inspiration and innovation! Your child can participate in over 45 interactive exhibits encouraging STEM education. If your rainy day happens to be on a Tuesday or Saturday, you're in luck! Children under 2 are free and regular tickets are $10.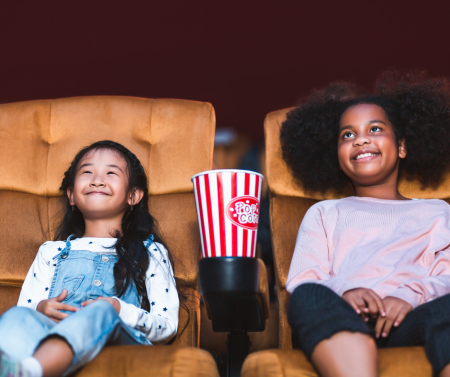 Watch a Movie

Head to our local theatres to watch a movie the kids will love. View selected showings through an immersive 3D experience while listening to the best in Digital Surround Sound at the IMAX or enjoy a meal at the AMC for a Dine-In experience. If you are looking for old-time ambiance and pricing, the Hamburg Strand is a must. GoggleWorks' Boscov's Theatre specializes in art and independent films that are well worth checking out, especially with older children.
 
 Our Theaters: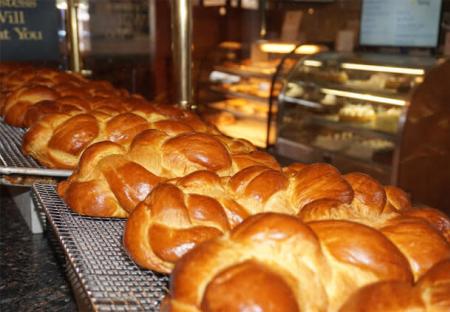 It's not every day the kids get to experience a buffet-style meal. Treat them to a fun and delicious experience at the Wyomissing Restaurant & Bakery. Open for breakfast, lunch, or dinner; the kids will have endless options. Satisfy your cravings and flip your rainy day upside down! Of course, you could save room for dessert at Sweet Ride Ice Cream or The Great American Creamery.
 
Now that you have some ideas open up that umbrella and greet the rain with a smile. Remember to order your FREE travel guide to get curious about everything Berks County offers.