Summer festivals are a great way to spend time in Reading and Berks County, Pennsylvania. These much-anticipated events offer hours of fun walking the midways, sampling the foods, watching the entertainment, and spending time with family and friends. This summer, don't miss the wonderful festivals of Pennsylvania's American Region. Plan to attend one or all of these popular events: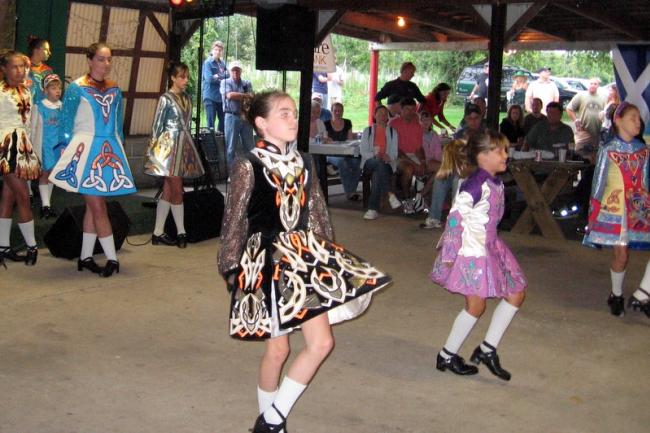 Berks Celtic Fest
Berks Celtic Fest is a day-long celebration of Irish culture featuring an array of musicians, traditional Irish foods, and wonderful liquid refreshments. Browse the wares of vendors selling clothing, jewelry, and related items from Ireland. Celtic bands with their pipes and drums will get your feet to tapping, The early summer event is held in June with the goal of expanding the understanding and appreciation of Celtic heritage in the United States through education, literature, music, and ancient traditions to ensure that an understanding of the heritage continues to expand through the generations yet to come.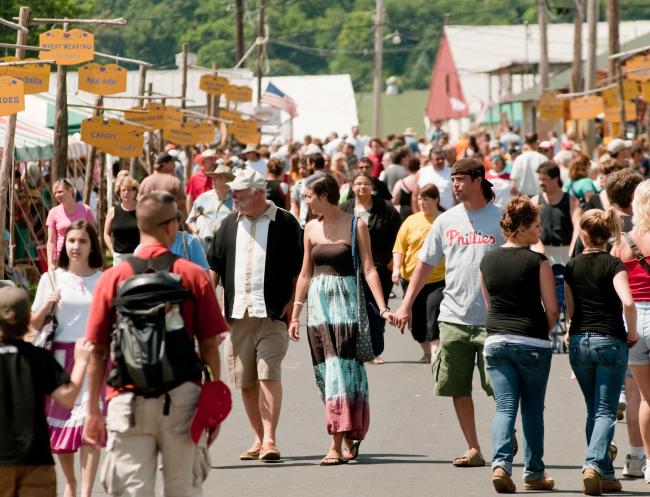 Kutztown Folk Festival is the oldest continuously operated folklife festival in America. The nine-day event is traditionally held in early July and draws visitors from all over the world as it provides a window into the ways of our Pennsylvania Dutch culture. While at the festival, take in demonstrations of traditional PA Dutch crafts, farm life displays, music, dancing, the handiwork of juried American craftsmen, and of course, delicious PA Dutch foods. The festival also boasts the largest quilt sale in the nation. Admission is free for children 12 and under.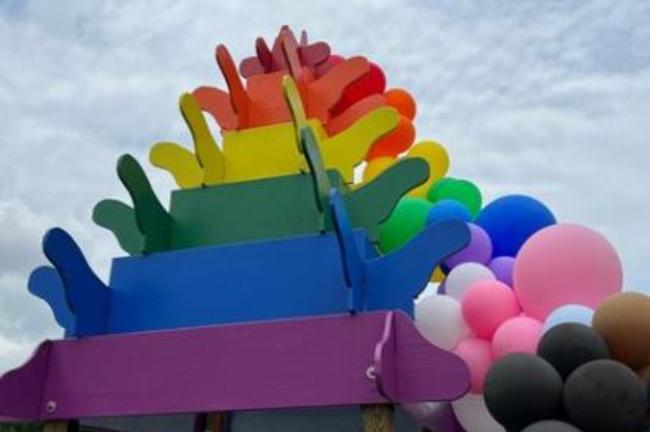 Reading Pride Celebration
The Reading Pride LGBTQ+ Pride Festival is the oldest and largest festival of its kind in Berks County. Held each year in July, the festival moved from its original Centre Park location to Jim Dietrich Park in 2022 to accommodate its growing number of attendees. The 2023 festival features two stages, over 150 vendors,15 food trucks, 30 performers, a Pride Kids Area, a Teen Space, a Sober Space, and much more. This festival is one festival you don't want to miss!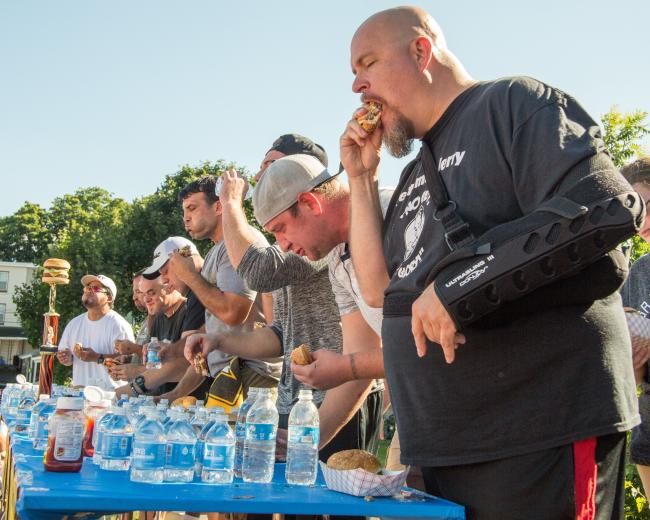 The small town of Hamburg nearly quadruples in size each year for their famous Taste of Hamburg-er Festival. Held annually on the Saturday before Labor Day, burger lovers overtake the town in the name of great food and fun activities. The streets of Hamburg fill with hamburger stands, beer and wine gardens, musical entertainment, kids' activities, and vendors' booths. Not to be missed are the Hamburger Eating Competitions. Do you have the makings of a burger-eating champion? Attend and find out!
In early September, Bowers, PA becomes the Hottest Town Around thanks to the Chile Pepper Food Festival. Find everything imaginable made with peppers at the largest pepper fest of its kind in the USA. Stands sell salsas, candies, hot sauces, and even wine and whiskey made from hot peppers. Field excursions to a neighboring farm provide the opportunity to pick your own peppers and tomatoes. Food, music, and the ever-popular salsa competition and pepper eating contest round out two days of spicy fun.
There are so many fun events to attend all season long. That's why summertime is festival time in Pennsylvania's American Region and so worth the trip!